Our Strengths
Our strengths are our extensive support know-how in B2B (especially in the tech sector), including being able to follow through our marketing advice with content creation.
1. High-Quality One-Stop Marketing Service, from Planning to Operation and Maintenance
We can provide total support, from strategy planning to operation and maintenance, in order to help you achieve your goals while serving your customers as well.
We are not a run-of-the-mill Market Research company, since we can and will use our knowledge of the tech B2B sector and Digital Content Marketing, to work with you until we find successful solutions for your marketing needs and problems.
We offer two types of approaches ?
|

1

|Whereas we can handle all the consulting and planning for a custom-designed marketing strategy for your company and its needs, we can either leave the rest to you; or,
|

2

|We can dispatch a representative from our team to work at your company、who will thereafter collaborate with your people in implementing, operating and maintaining the campaign we've set up.
The latter approach is best for companies without dedicated Marketing departments, or who cannot add staff to work exclusively on marketing.
Trust us: we have a wealth of experience with both approaches, and we are confident that both can produce successful results. Feel free to talk with us about your situation, needs, and goals.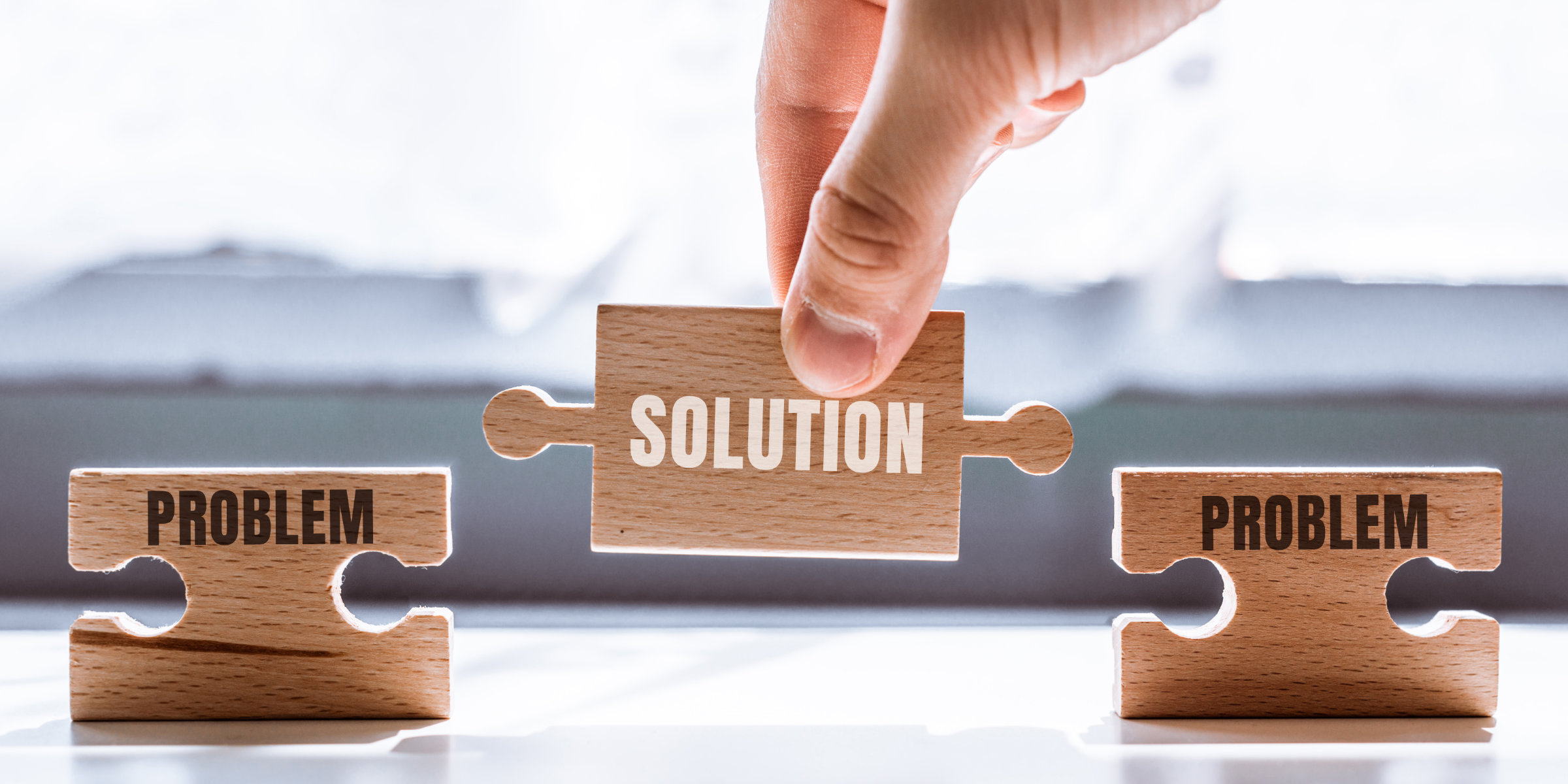 2. Efficient and Flexible Team Structure
Our team is quick and efficient. The most suitable member(s) will be assigned to your case, keeping in mind your size, budget, needs, industry, and product(s). In any case, we will move forward with flexibility, efficiency and speed as our second priorities—the first priority, of course, being to plan, design, implement and manage a successful marketing strategy for your firm.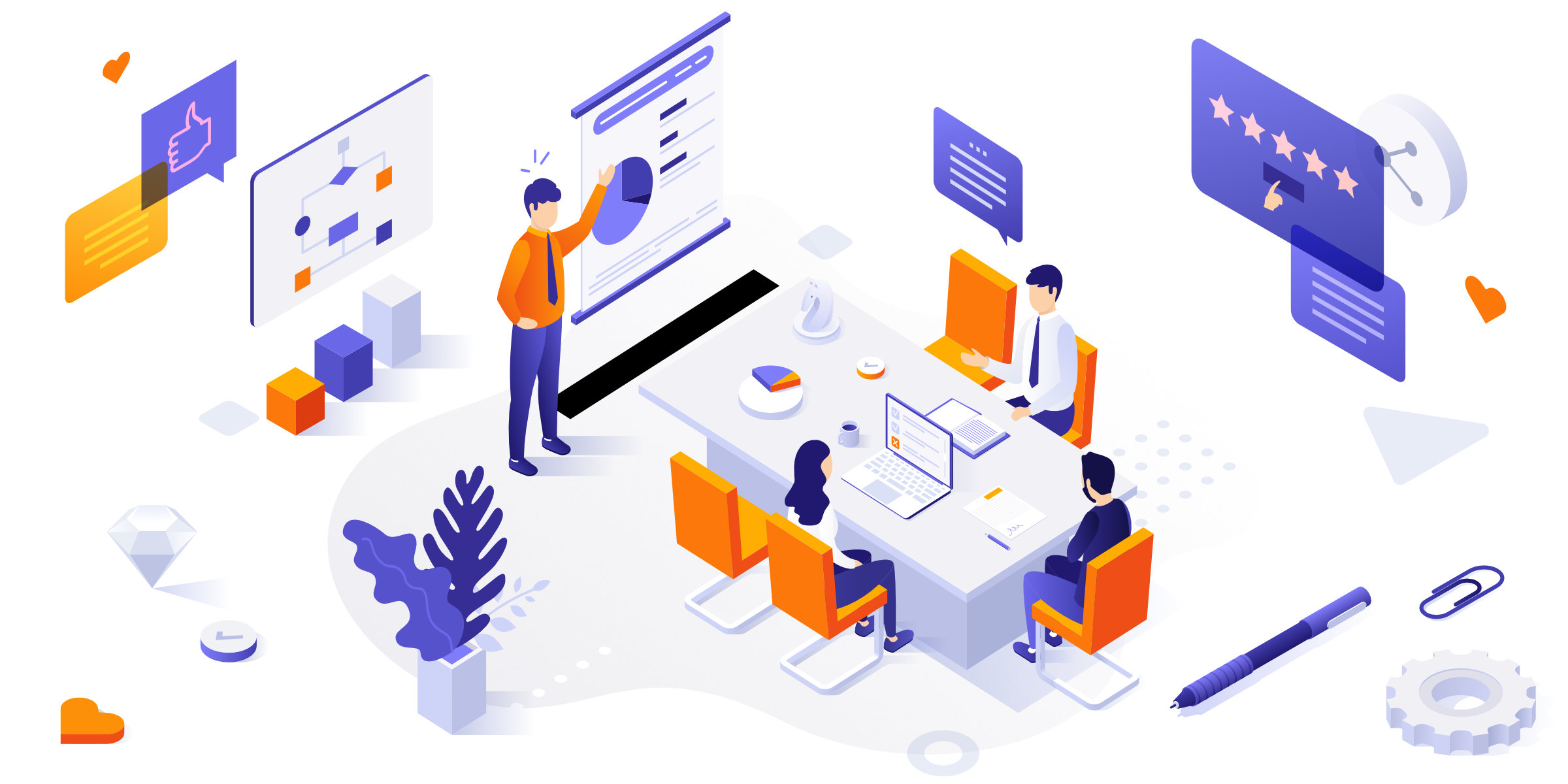 3. Considerable Experience and Know-How
Listen to our customers: they remark on our skillful
Marketing
Communication
Product promotion
Sales channels
Experience with Information Technology, including IoT companies and tech-sector B2B
Solid Proposals, Brilliant Performance, Thorough Follow-up
Useful Background Knowledge in our Field.
Our customers find it particularly reassuring that they can talk freely about their products, even in technical detail, with a marketing specialist:
We are NOT a Run-of-the-Mill Marketing Company!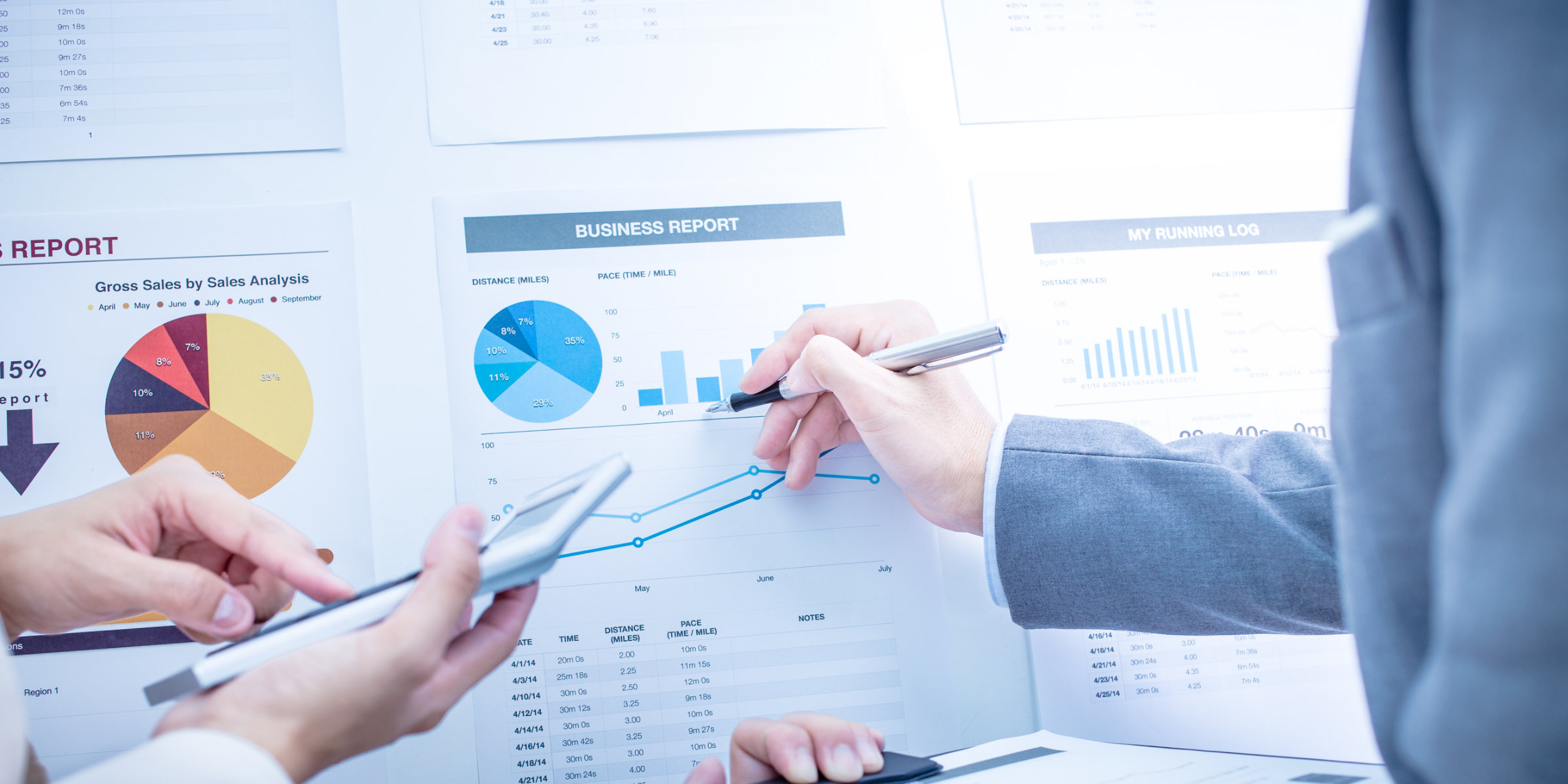 See our case studies