Public Relations
Service Outline
We're here to design and carry out a PR campaign, one which will help your customers gain a better understanding of your products and services, and will build and maintain trust between you and your customers.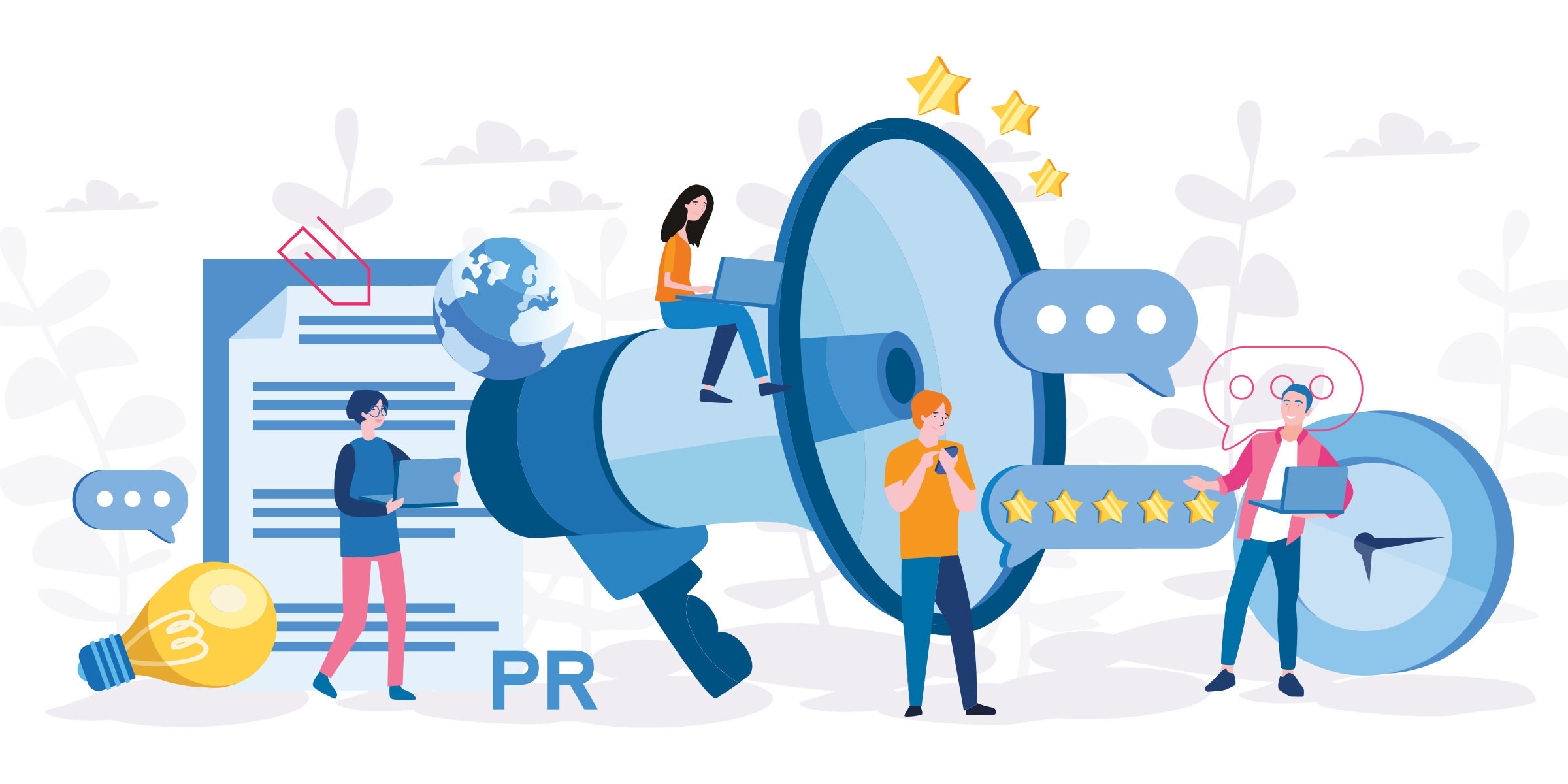 Let us help you if
You want to enhance the visibility of your company
You want to spread the word about new products and services and increase sales
You want someone who can take care of all your PR activities for your newly launched business
What ISB Marketing Can Do for Your Business
We will advise you on the most suitable plan for a PR campaign in Japan which suits your budget, your company and your business.

Our comprehensive PR toolbox includes: press releases, company newsletters, IR and CSR, reports, in-house magazines, mail magazines, internal bulletins.
We take charge of media and other inquiries.
We consult with you at every step of the development process: needs assessment, customer feedback, data analysis, and more, to create a comprehensive PR strategy.
We also carry out and implement the plan, including planning and managing communication media, collecting and analyzing useful feedback, and providing suggestions for midway plan/strategy modifications if necessary.
We can also address any other PR-related support questions or request you may have!
See our track record for this service