Website Design and Maintenance
Service Outline
Teleworking is here to stay, to some degree or another. It is changing the way business is done, and this means that employee have time and incentive for more online research. The processes of growing market share and increasing customer bases are also moving online. Nowadays, most people's initial contact with a company comes through viewing and interacting with a website; thus, a good website has become an essential component in most marketing strategies.
A website must effectively provide and convey the key information about the company itself and allow visitors to navigate the site and search for the information they seek. First-time viewers' first impressions of a company, its products and services arise from their experience with the website. Even in the digital age, the old-fashioned principle of making a good first impression still holds, and a good website increases the prospects for receiving new leads and attracting customers.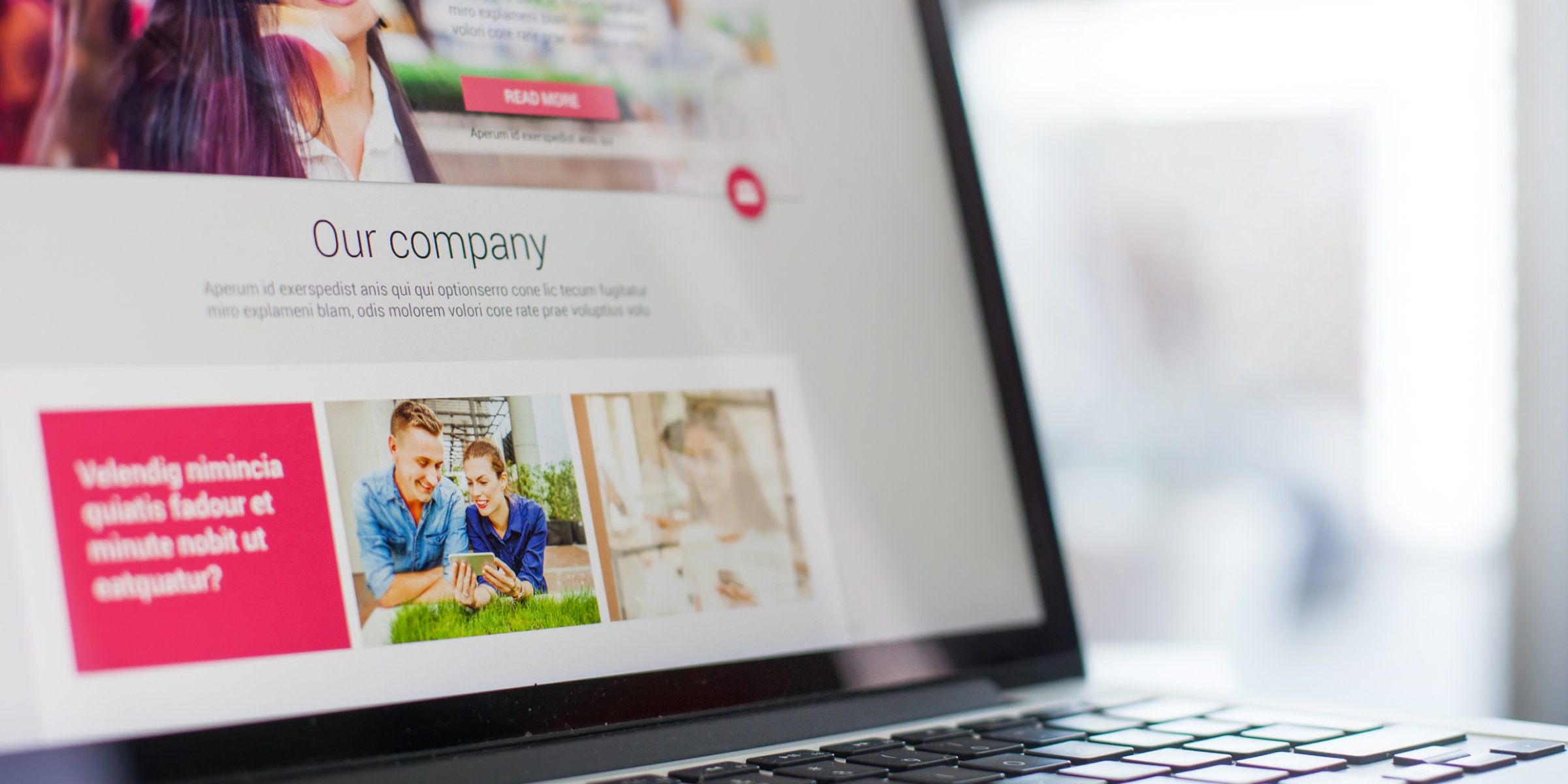 Let us help you if
You want to renew your website, but don't know where to start
You want to launch your first website
You want to enhance the credibility of your company
What ISB Marketing Can Do For Your Business
We can build a highly functional website, one which matches your brand image, incorporating UI/UX design, responsive design for smartphones, and both SNS and CMS integration.
We build websites that take each client's needs into consideration. Our sites feature user-friendly interfaces, and ease of management.
ISB Marketing is more than just a website design company—we can also advise and consult on all matters digital. We work with you through the stages of strategic website planning, analysis of your current digital presence, with the goal of optimizing the benefits of your website. From there, we help you construct persona-customer journey maps, set reasonable KPI, and develop a more comprehensive strategy for your website, so as to attract new leads. Even if you're not familiar with principles of website design, etc, fear not: we share our know-how and advice in ways that are easy to understand.
What Our Customers Say About Our Work
From a Consulting Firm
ISB Marketing helped us to get a clear view of our own strengths and weaknesses as a service provider. Moreover, their advice on web-content creation was extremely helpful, and our website is now attracting more customers than before
From a medium-Sized warehousing firm
We are delighted to have a long-standing relationship with ISB Marketing. We appreciate their prompt professional ethics, the speed with which they produce insightful and useful proposals in line with our schedule. Their work ethic and overall dependability are the basis of our good working relationship.
Websites Creation Model Flow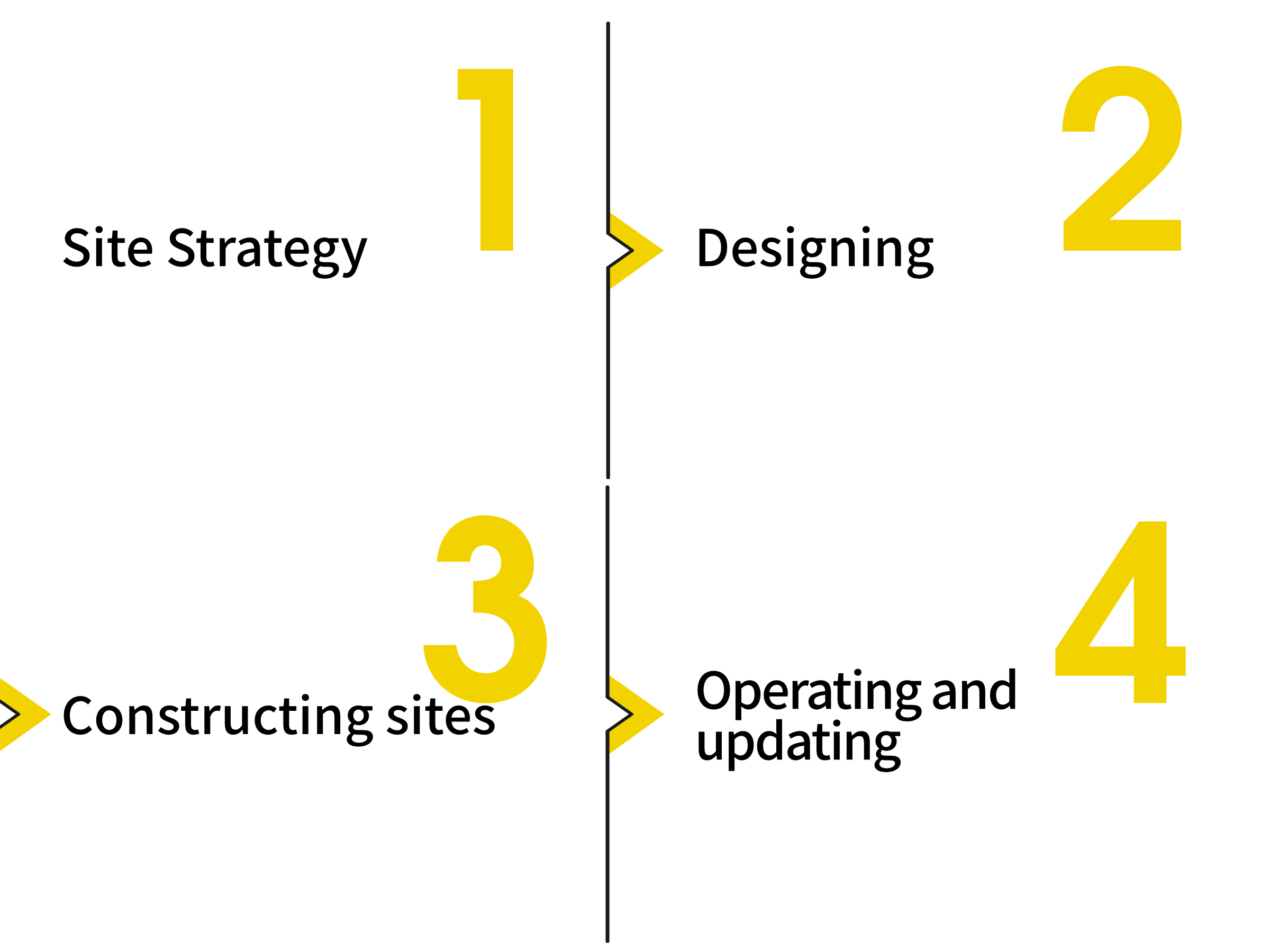 See our track record for this service