Proposal Writing Service
Service Outline
A proposal is a tailor-made document which details solutions for a customer's problem(s). Proposals can also be used for presentations.
In fact, we can help create or modify proposals of two types: those for internal or for external purposes.
A typical example of a proposal for internal use would be a "Plan for a New Project", whose purpose would be to win management support when a new business is launched. A related but differently-focused proposal for wider circulation outside the company would be "A Proposal for Improving(something)", which might also be used for marketing and PR purposes.
In either case, proposals are intended to prompt readers or listeners to take come sort of action; therefore, they must be clear, coherent and persuasive.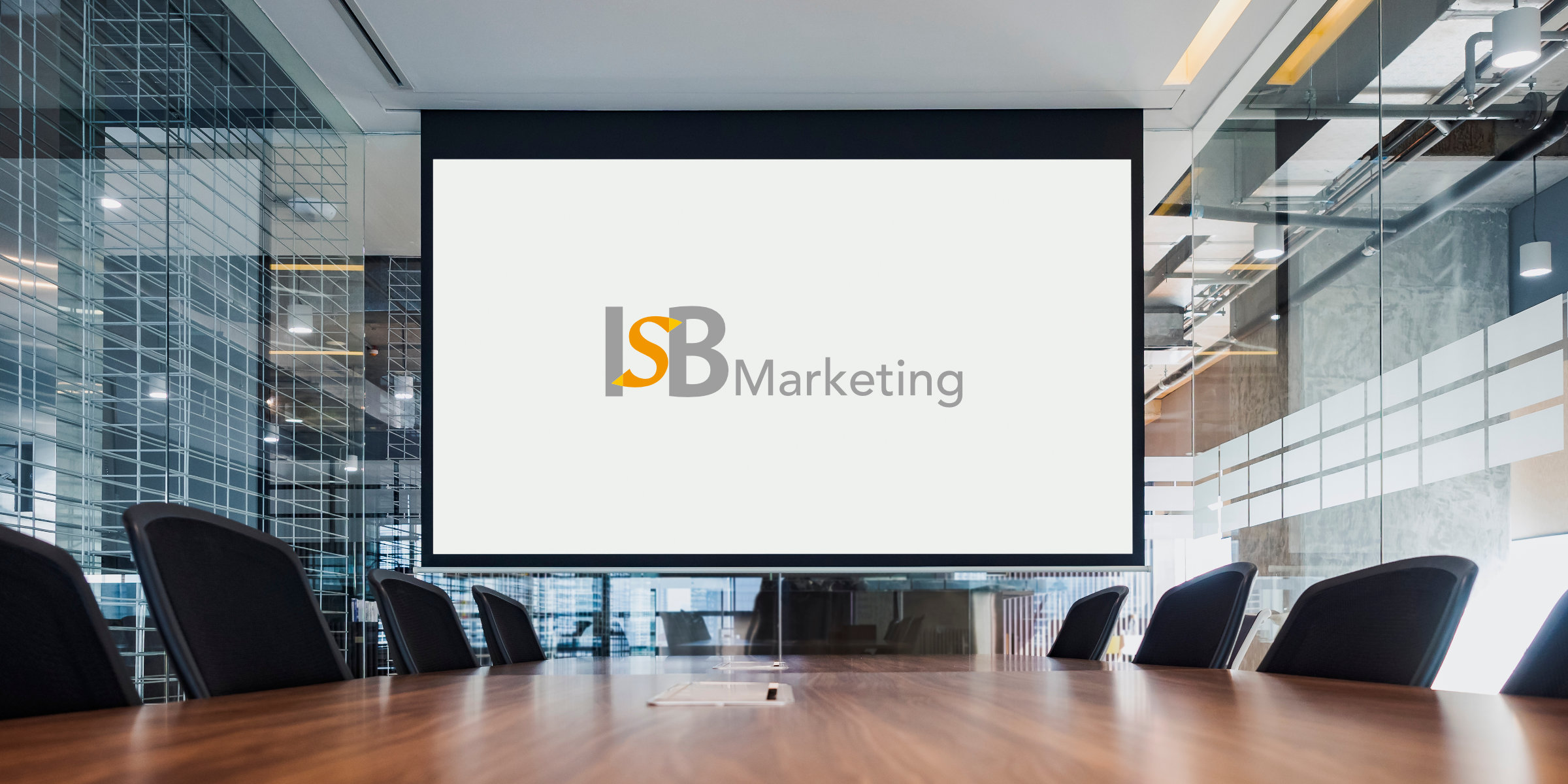 Let us help you if
You want to write an eye-catching proposal about your services
You want to outsource the writing of a "New Project Plan"
You want to refine an existing proposal
What ISB Marketing Can Do for Your Business
In proposal writing, the content itself is extremely important, including the way it looks.
We have a wealth of experience when it comes to proposal writing.
We have written a "New Project Plan" for a major manufacturing company, and have created proposal documents for board meetings of an engineering company, among many others. We, as a marketing company, are professionals when it comes to creating impressive proposals which persuade and move readers into taking some kind of action. We can quickly create for you high quality proposals, utilizing infographics to explain technical contents, so that the reader can understand them with no difficulty.
See our track record for this service