White Paper Planning
Service Outline
A White Paper (WP) is an in-depth research report issued by a company. It informs readers about market and industry trends, as well as providing updates in technological or other developments of interest.

An effective WP must be easy to understand, concise, information-rich, and interesting. WPs help readers get a handle on issues near the beginning of the purchase process, thus increasing their interest in your services.

In addition, we can collect information on readers when they download white papers, including email, employment and job-title, thereby establishing a list of potential customers to notify when promoting special seminars or other events.
Some common examples of white papers: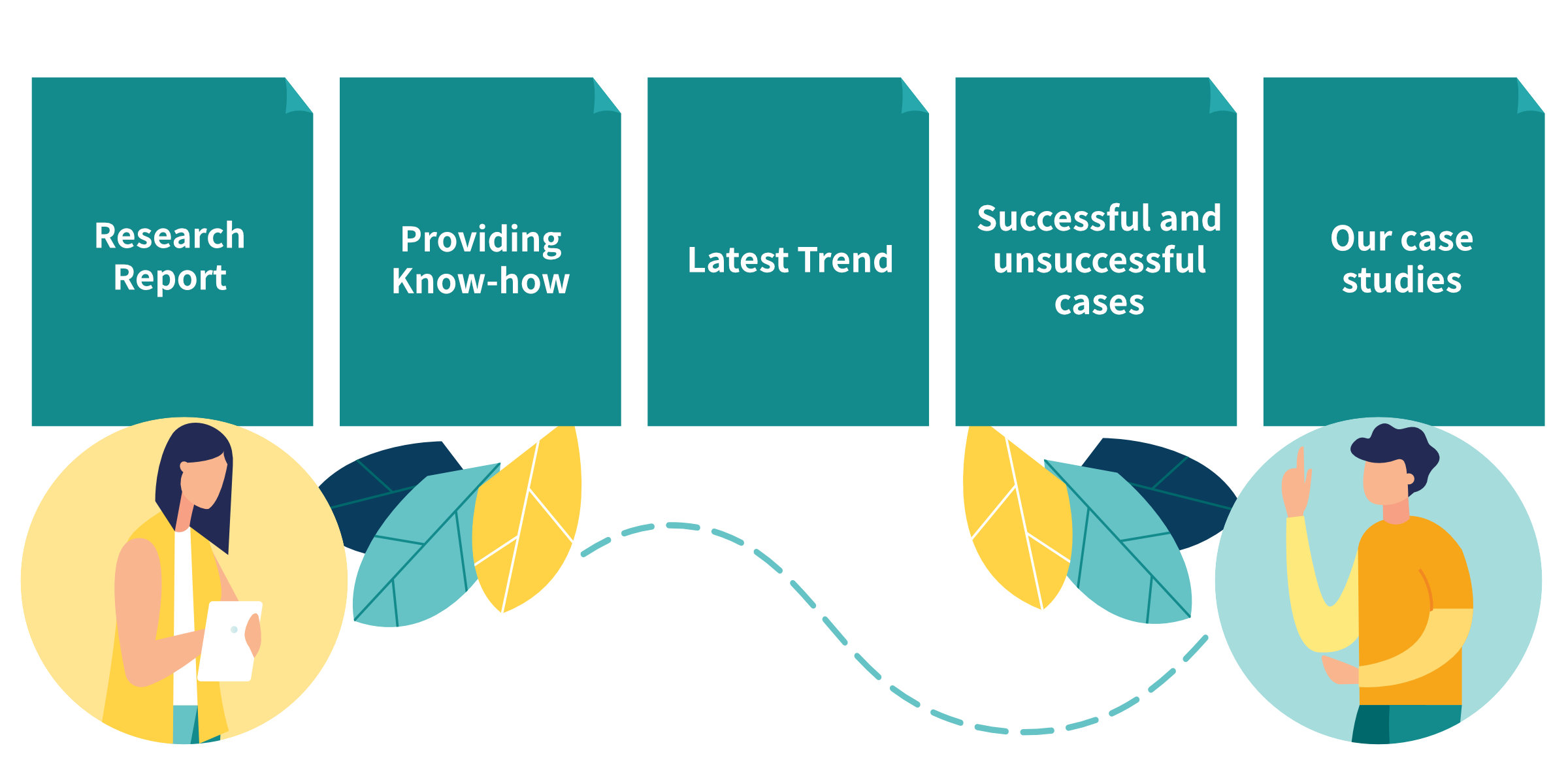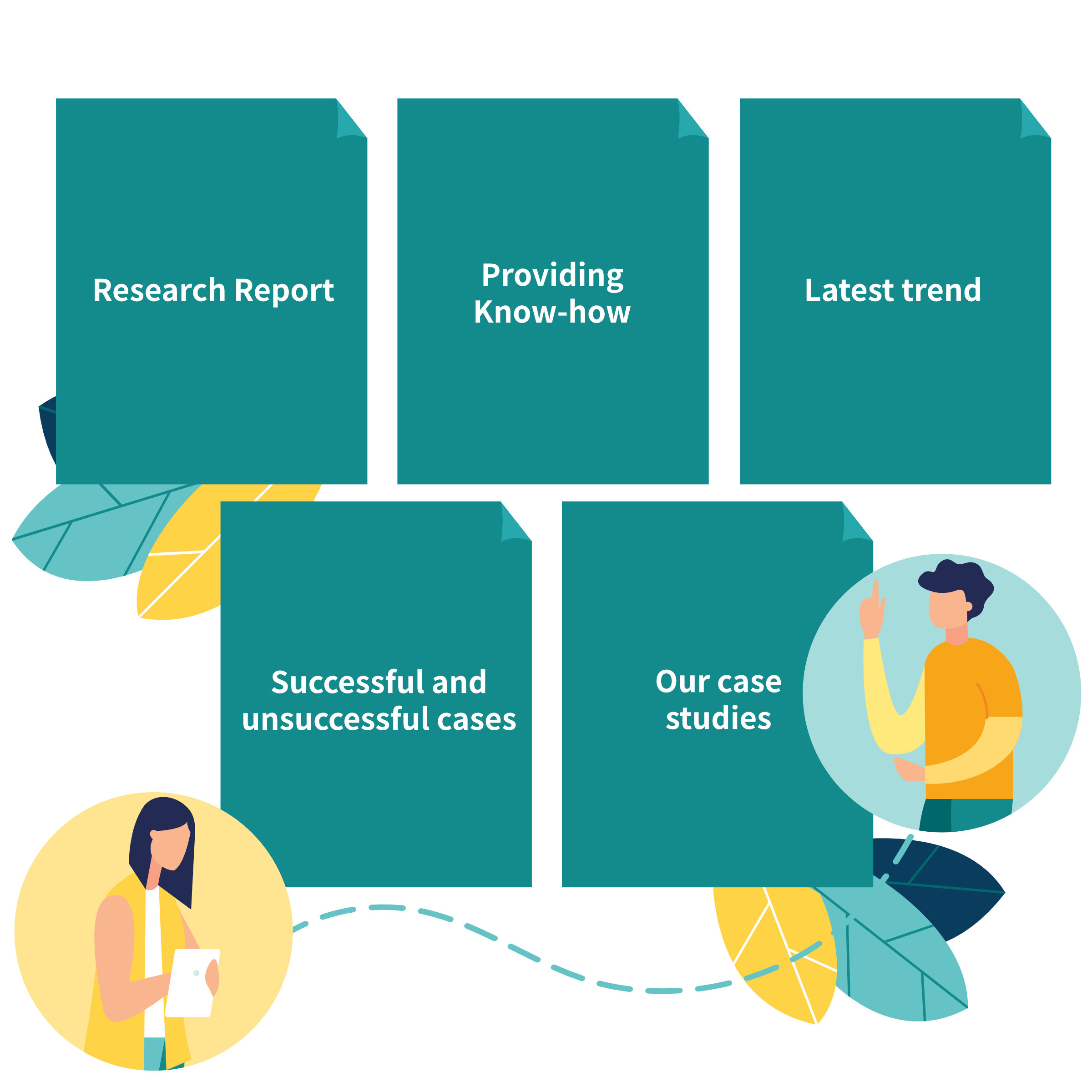 A White Paper is intended to solve your clients' problems. Therefore, their content must provide helpful, detailed and explicit information on issues of interest, which will help them promote your products and services.
Let us help you if
You want to write a white paper, but don't know which topic to choose
You want to create reliable and high-quality white papers
What ISB Marketing Can Do for Your Business
We plan and create quality White Papers to suit your company, your company's target audience(s), and/or in response to your requests.
We also provide support in topic selection and content planning for White Papers.
See our track record for this service