User Surveys
Service Outline
User surveys give you invaluable access to the opinions of actual customers: their levels of satisfaction with your services, products, website, and more.

Furthermore, customer surveys offer insights into factors affecting purchasing decisions, such as product visibility and the user's work environment.
Obviously, customer surveys provide the essential knowledge for devising ways to improve customer satisfaction.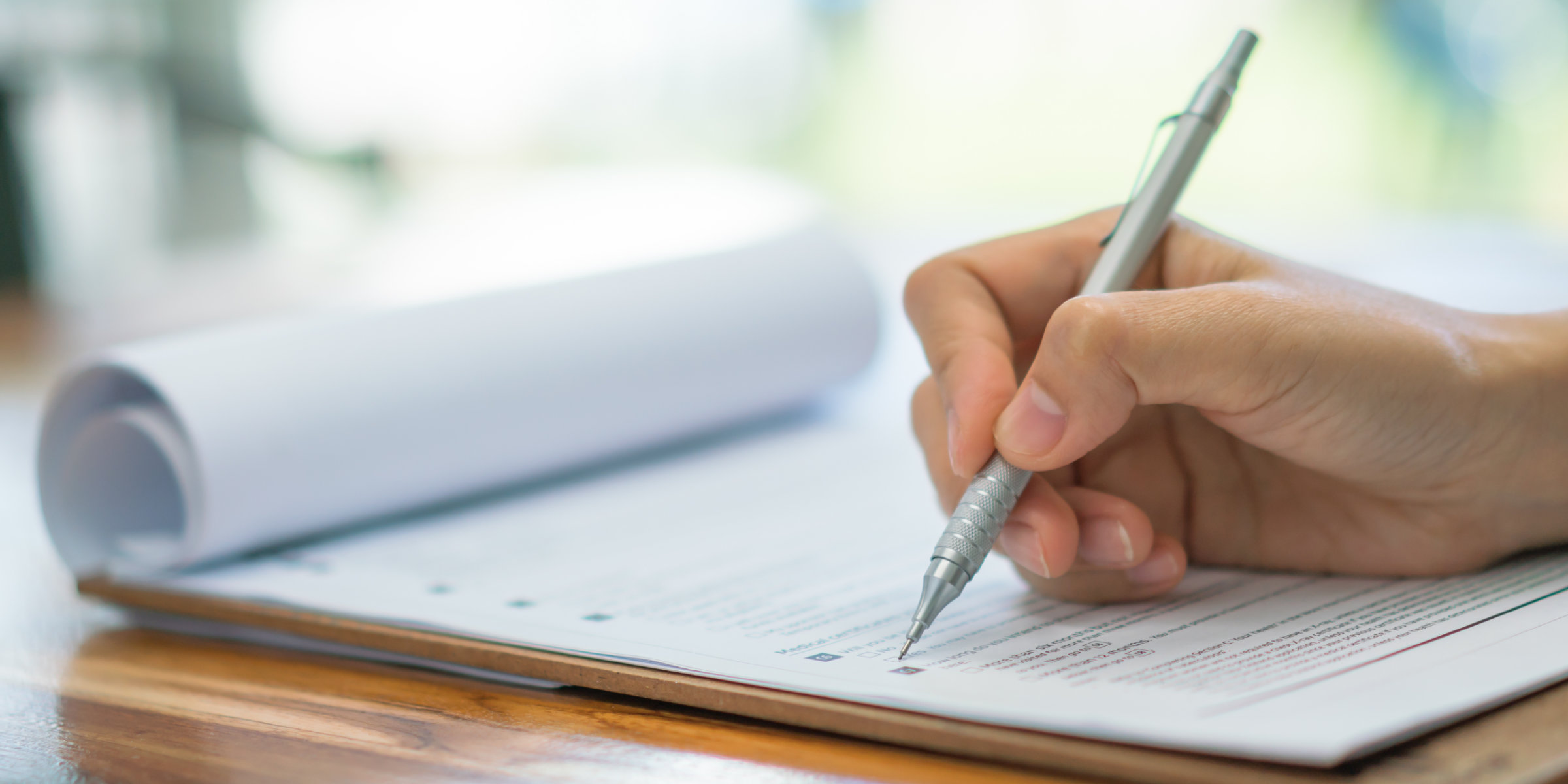 Let us help you if
You seek specific ways to improve your services
You want to learn the effectiveness of recently launched services
You want to refine (or make) customer profiles based on real-world data about actual purchasers of your product
What ISB Marketing Can Do for Your Business
We will suggest the most suitable survey methods and questions, in accordance with your needs and requests.
In addition to providing you with a full report of the results, we also can offer suggestions on follow-up action to take based on the findings.
Survey Process
Preparation: Deciding the purpose, method, target audience, sample size, questions, and more.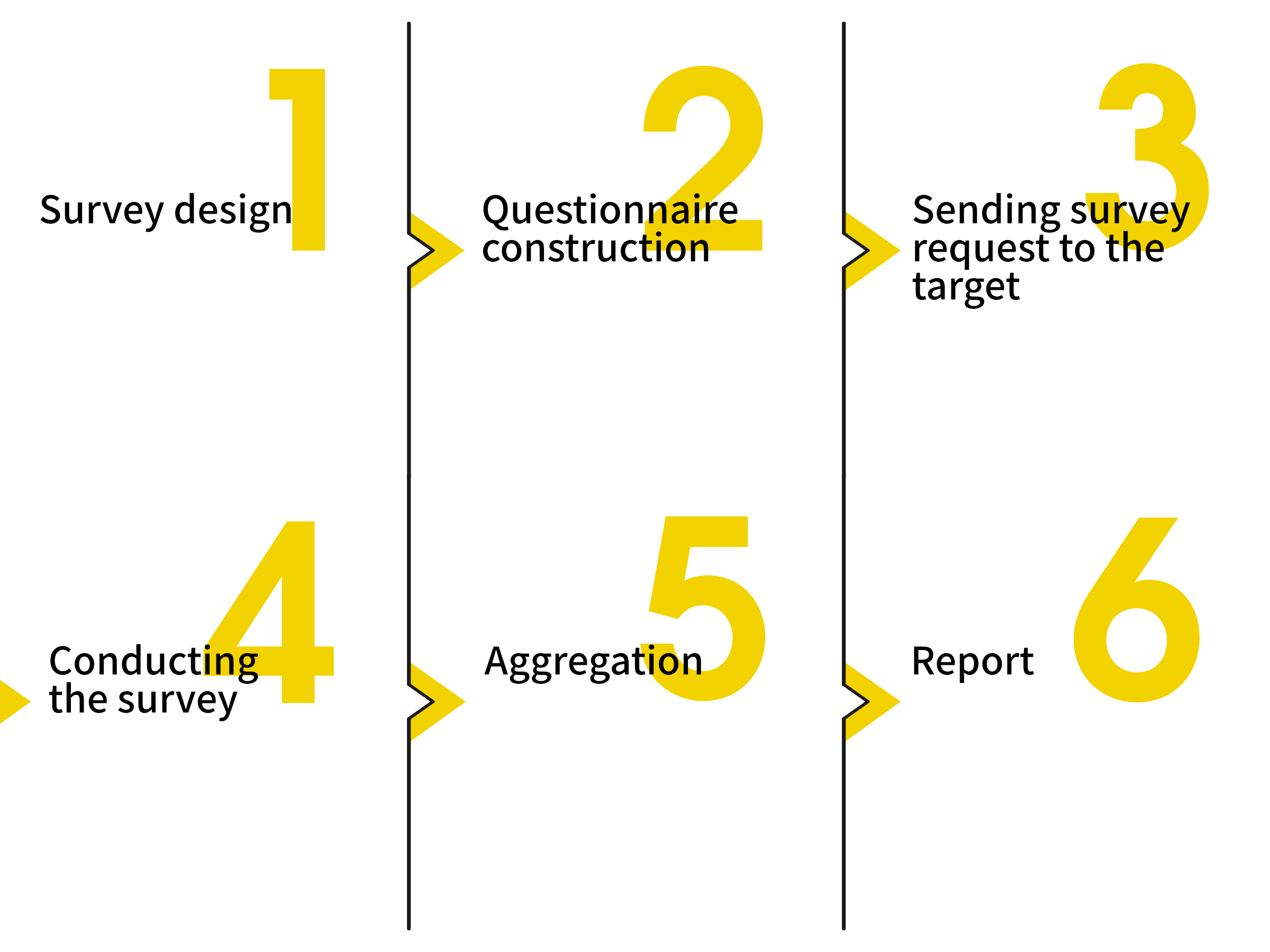 Our Achievements
Successful surveys on the feasibility of introducing new services
In-house surveys on brand awareness of products
See our record for this service