Japanese Website Creation
Service outline
Creating a website in Japanese involves much more than just mechanically translating the text into the local language.
The target market—in most B2B marketing cases, Japanese business people—may be aware of rhetorical and idiomatic sophistication in English-speaking countries, but an effective website will appeal to the tastes and sensibilities of this target market.
This will involve conveying the types of information the readers expect, and doing so in a format and with an eye for Japanese-appropriate design.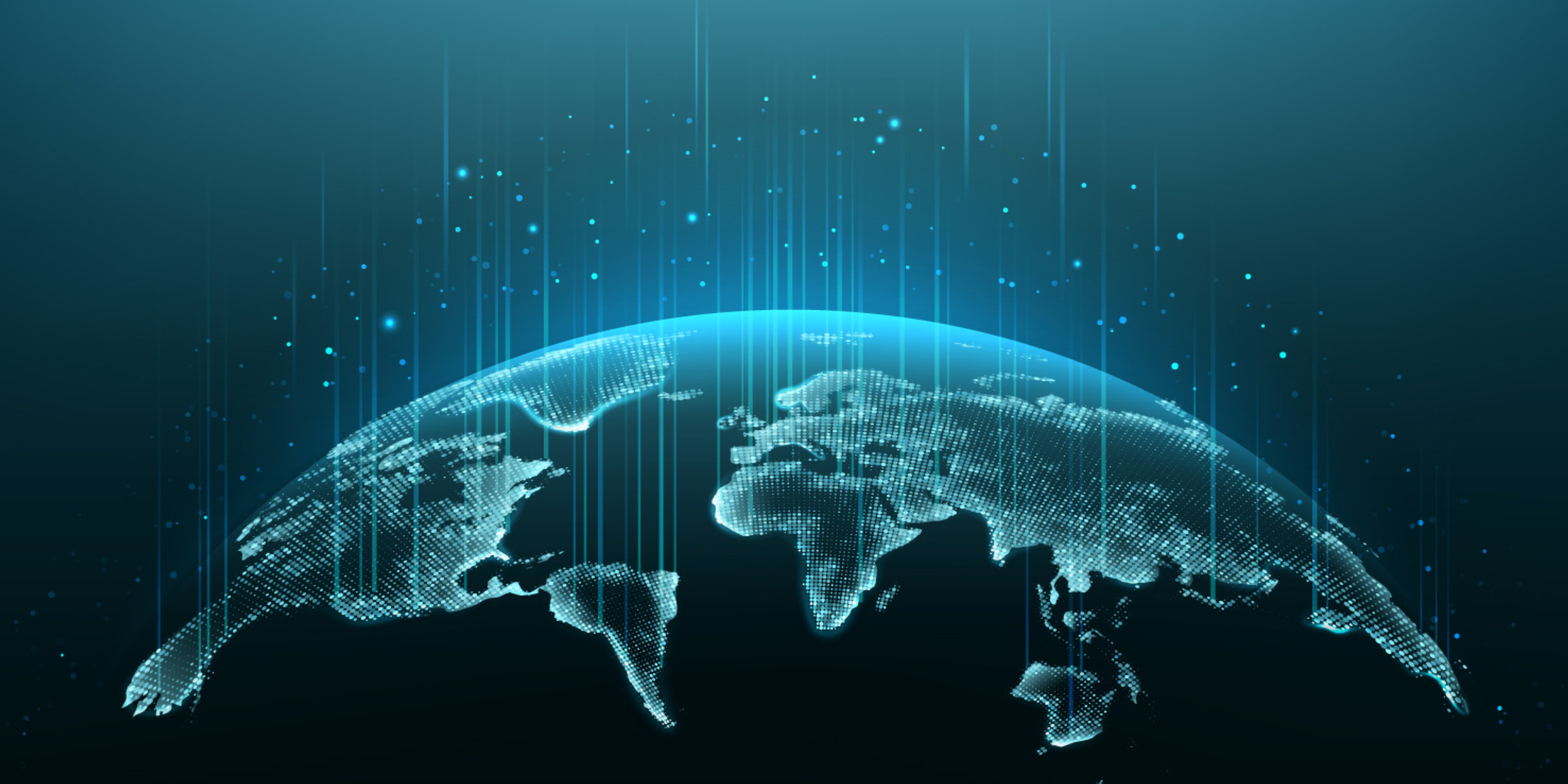 Let us help you if
You want to make a Japanese website
You want to attract customers from Japan
What ISB Marketing Can Do for Your Business
We first consult with you in order to help you to figure out what strategy would work best for your company in Japan, and then discuss with you things such as specifications, and direction, and the goal of the website, as well as, decide upon how the website will be operated and maintained after its creation.
We have a strong alliance with experienced translators. Japanese translators work in cooperation with native speakers to produce high quality translations to suit the target industry. We also can give you advice about how to select servers and domains in Japan.
Customer Review
From a General Engineering Company
Although the schedule was tight, we made it thanks to ISB. You gave us such excellent support and impressed us with your brilliant skills. The designs matched our company image perfectly and were well received by employees and customers.
See our track record for this service