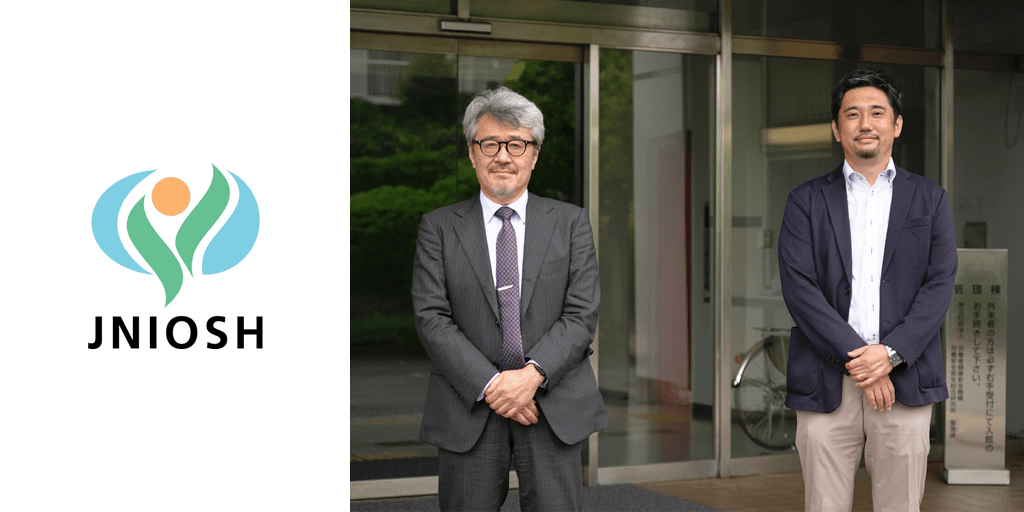 Case Study: Marketing Advice
The National Institute of Occupational Safety and Health in Japan (JNIOSH) conducts comprehensive research protecting the on-site safety and health of workers. With ISB Marketing's support and guidance, JNIOSH significantly increased their online PR event participation, reaching new audiences.
Challenges Faced by JNIOSH
・ Lack of PR knowledge kept them from effectively informing the public about their research and addressing social issues
・ Difficulties in improving methods of information sharing, due to their limited resources
Marketing Strategy Implemented by ISB Marketing:
・JNIOSH sought ISB Marketing's advice on attracting visitors and publicizing events
・ By developing online presentation and content, designing a questionnaire, and offering guidance on post-event public relations, ISB Marketing provided hands-on support
Results and Achievements:
・ Attendance in an online public event spiked about 10 times more than in previous years, reaching more than 1000 people
・ This online event attracted new companies and individuals from Japan and abroad.
・ Meetings with ISB Marketing clarified the issues faced by JNIOSH, leading to the formulation and implementation of effective strategies.
"Not only was it a successful public event, but it also served as a guidepost on how to conduct our public relations." – Mr. Sakakibara (Center for Research Promotion and International Affairs, as pictured on the right hand side)
In order to hold their first online public event, JNIOSH set up a researcher-led project team, with ISB Marketing providing guidance on program structure, website promotion, and participant attraction.
Greatly exceeding expectations, this event attracted over 1,000 participants, approximately 10 times more than previously. New demographics, such as regions including Okinawa and Hokkaido and international attendees, also participated. As ISB Marketing worked with JNIOSH to solve their issues and decide upon necessary processes, this success was a guidepost for JNIOSH to re-evaluate their public relations approach.