Customer Profile
IoT company
Customer's Goals
・Open a channel of communication for employees to share and discuss problems they are facing.
・By raising confidence and skill levels of their employees, empower them to work more effectively, both alone and with others.
What We Did
・Lead training workshops for staff and managers.
・Presented our findings on current problems in the company, and we proposed solutions to these problems.
Results
・Communication among employees increased, which facilitated information exchanges and improved interactions within and between sections.
・Our workshop received a 90% satisfaction rating by participants (via the post workshop survey).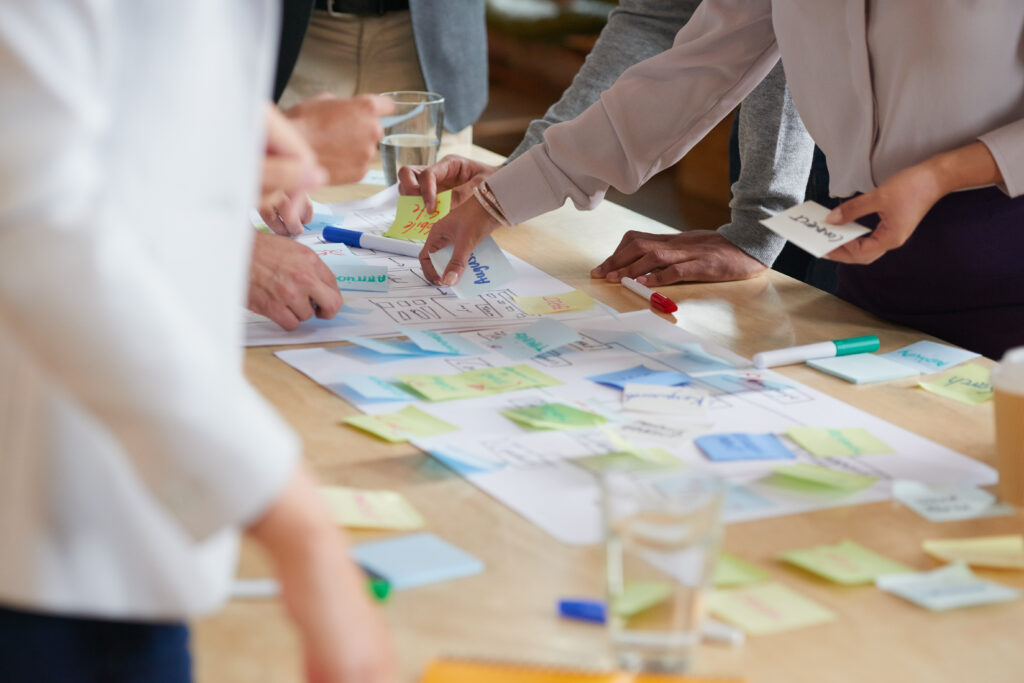 Participants' Feedback (in their own words)
・"I learned some new systematic problem-solving methods and processes."
・"I gained a clear understanding of other people's (colleagues') ideas and concerns. I am determined to apply the things I learned in this workshop."
・"Right off the bat, the workshop was participatory, and it felt like we were having fun while at the same time enjoying sharing our thoughts, problems and opinions."