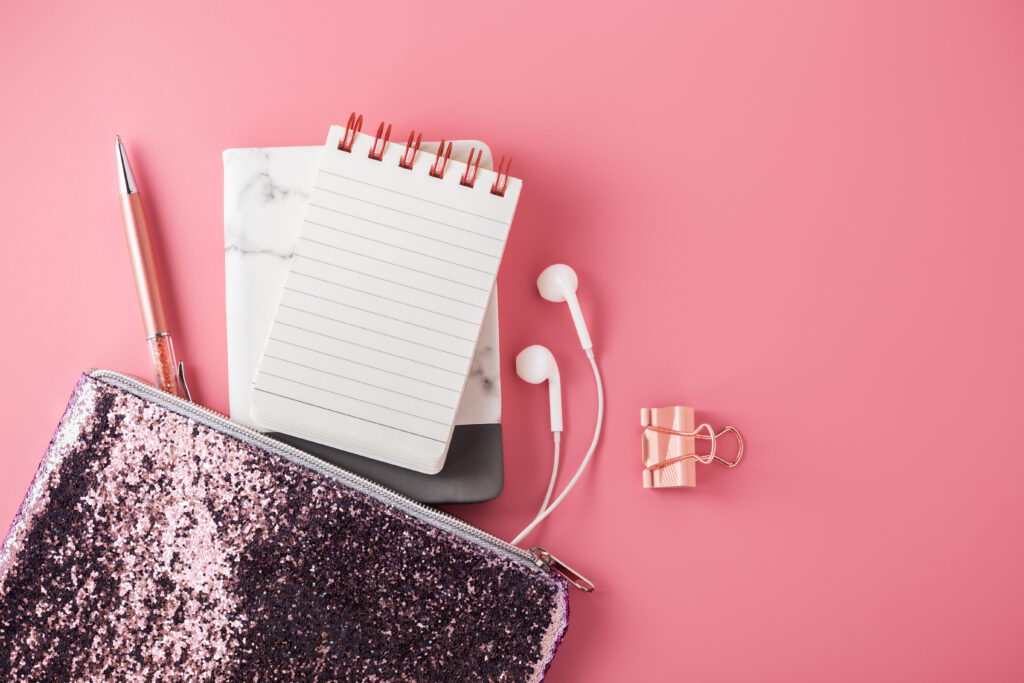 Customer Profile
Major Japanese IT Company
Customer's Goal
The client wished to increase their accessibility to the potential customers in easy-to-understand language, void of technical or industry jargon. They had originally commissioned another company to create case studies, but were dissatisfied with the quality.
What We Did
1. Audited their website and carefully analyzed its contents.
2. Proposed revisions to their Marketing Strategy, aimed at increasing website traffic and leads.
3. Updated pre-existing sales tools such as brochures; revised their website.
Result
Publishing original content as a downloadable document for online seminars allowed the client to create a database of potential customers.