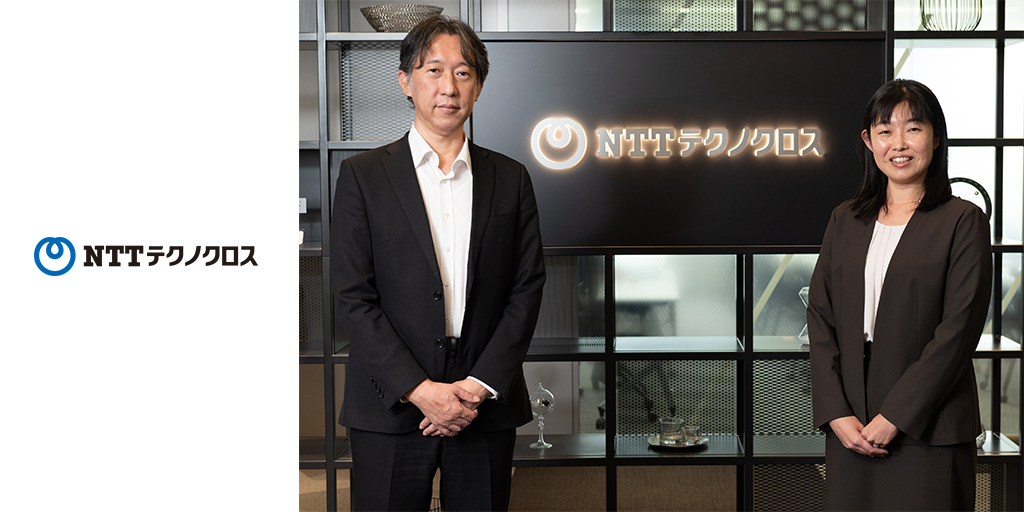 Case Study: Content Marketing
NTT TechnoCross Corporation is a wholly owned subsidiary of NTT (Nippon Telegraph and Telephone Corporation), that provides innovative solutions, including development and sales of software and system integration services and consultation. Adopting a customer-centric approach and leveraging informative content led to a tenfold surge in the product's website traffic, which brought about a significant increase in brand recognition and lead acquisition.
Challenges faced by NTT TechnoCross Corporation
・ Enhancing product recognition and attracting potential customers
・ Exploring more effective sales promotion methods
Strategies Implemented by ISB Marketing
・Implementing a robust content marketing strategy
・ Developing and delivering informative content offering practical solutions to business issues
・ Shifting from traditional sales promotion methods to digital-based marketing techniques
Results and Achievements
・ A tenfold surge in website visitors, significantly boosting overall brand recognition
・ Substantial growth in the number of inquiries received, indicating increased interest
・ Broad dissemination of useful information through the company-wide portal site
"Their proposal was creative and their follow-ups at key points were also very helpful. " — Mr. Murai (Manager of Business Unit 2 in the West Japan Division)
"Our website now consistently ranks at the top of the search results when people use relevant keywords, resulting in a remarkable tenfold increase in website traffic." — Ms. Ishihara ( Leader of Business Unit 2 in the West Japan division)
To raise its brand awareness, NTT TechnoCross sought the marketing and IT expertise of ISB Marketing, which was tasked with planning, coordination, interviews, and content production for this new thought leadership initiative.
Posting new content on NTT TechnoCross' product website yielded remarkable results: website traffic increased tenfold, the product page appeared at the top of search results for targeted keywords, and there was a noticeable improvement in product awareness. This content also generated leads and promoted inquiries.
ISB Marketing's creativity, attention to detail, and commitment to evaluating our work contributed to this project's success.