Case Study Writing
Service Outline
For our case study writing service, we conduct interviews and surveys with the clients' customers about the reasons why they decided to use the client's services and products and what results it brought them. Then we write up the results as a case study.
Case study writing has several merits:
・ Rids the customer of any anxiety they may have about whether or not they would benefit from a product or service by showing how other companies have seen results, which leads the customers to better visualize how they might benefit too
・May help to spread good word of mouth about your business through the endorsement of trusted companies
・Brings the chance to hear real customer voices
ISB Marketing believes that case study writing is especially important for BtoB Businesses. It can sometimes be hard for customers to understand how these kinds of products and services work. Therefore the voices of real customers can be an extremely useful tool in helping them to understand. Case studies communicate the merits of a service or product in a practical way, which pushes potential customers into taking profitable actions.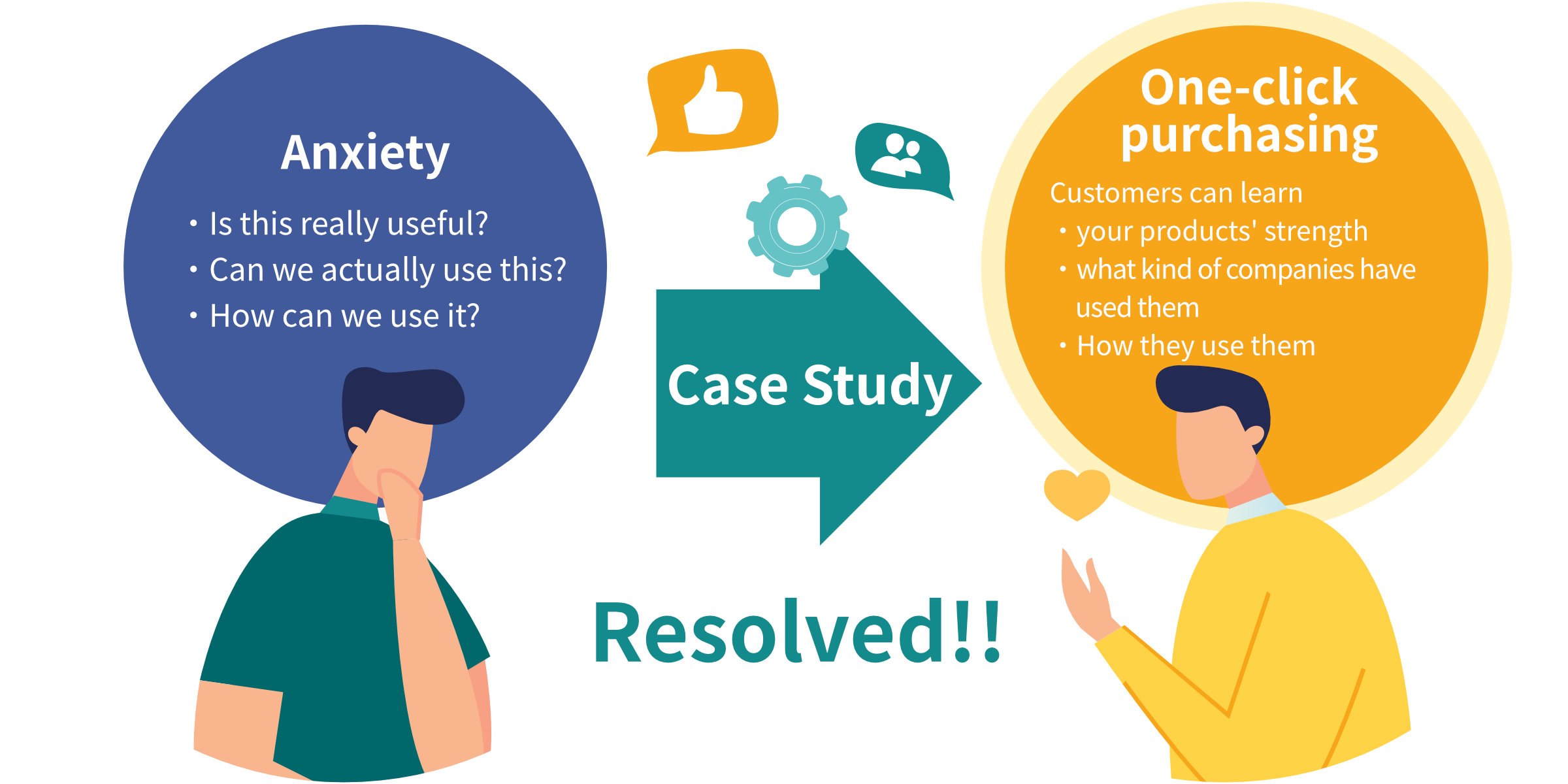 Let us help you if
You want to create
a story showing how much
your products and services
have helped your clients
You want to request
an interview as well as
a script
You want to hear
what your customers really think
What ISB marketing Can Do For Your Business
In case study writing, as well as the ability to summarize what you want to say, the ability to ask questions and interview customers to find out what they really think, and the ability to create a story that sells are also important.
We are professionals when it comes to writing case studies for BtoB businesses.In particular, we have a lot of experience in dealing with complicated services which need technical knowledge such as professional IT services.
We will meet any of your needs from arranging interviews and assigning writers to directing interviews and managing the time-schedule in one stop.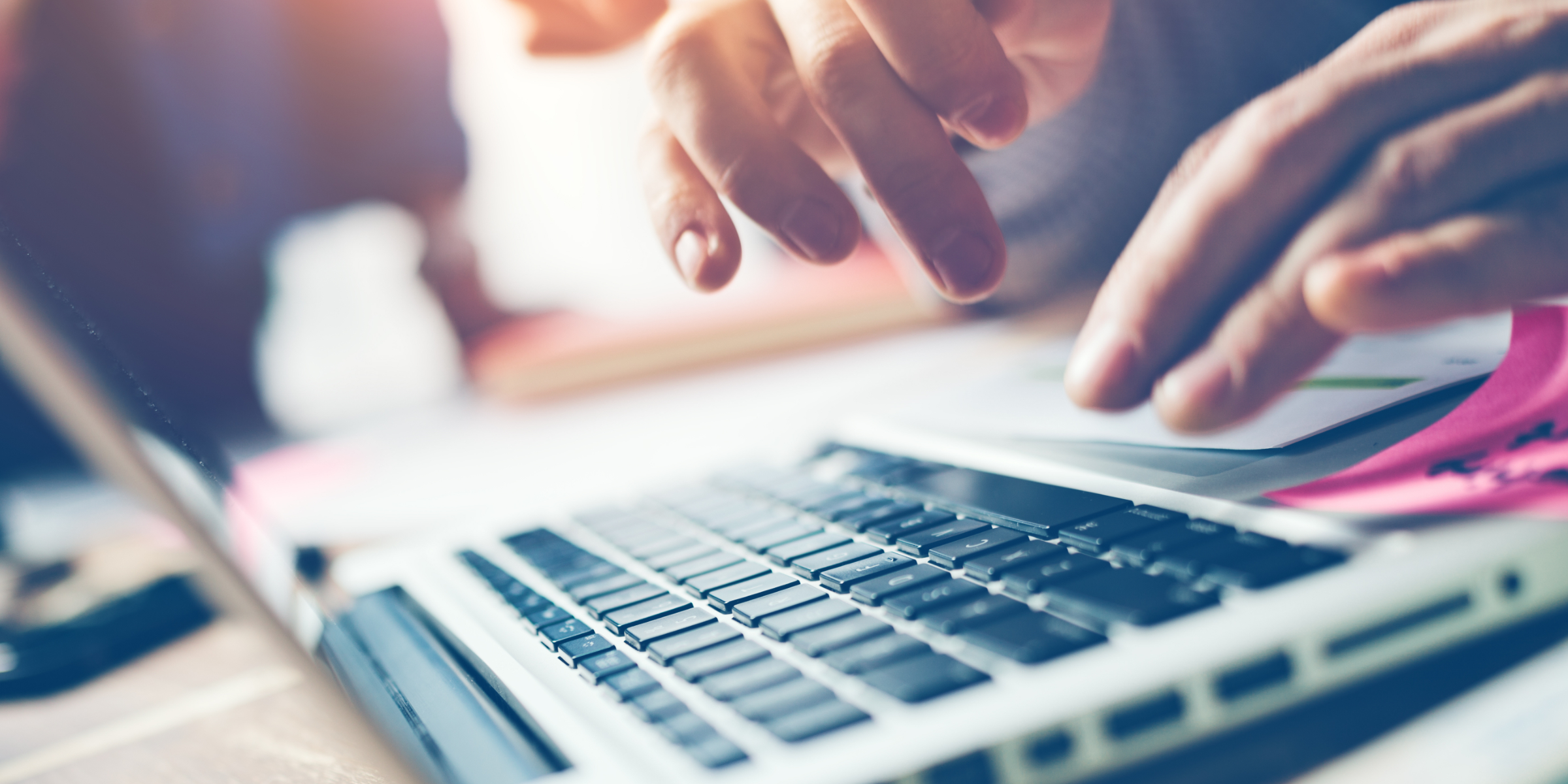 Customer Review
IT Company
Previously, we outsourced case study writing, but there was a gap between what came back and the standard which we wanted to meet, and we had to make modifications each time. This was of course troublesome for us, but we had been unwilling to improve the situation for a long time. Since we started outsourcing to ISB Marketing we haven't looked back. ISB Marketing is speedy and detailed in their approach. Plus, they also pointed out some strengths to our business that we hadn't even noticed before. We really appreciate what they did for us.
Maker Company
ISB Marketing understands our products and the background of the market, so we can depend on them without any anxiety. They are also good at creating a positive atmosphere. We think it is important to hear the real customer voices, and ISB Marketing helps us to do just that.
Work Flow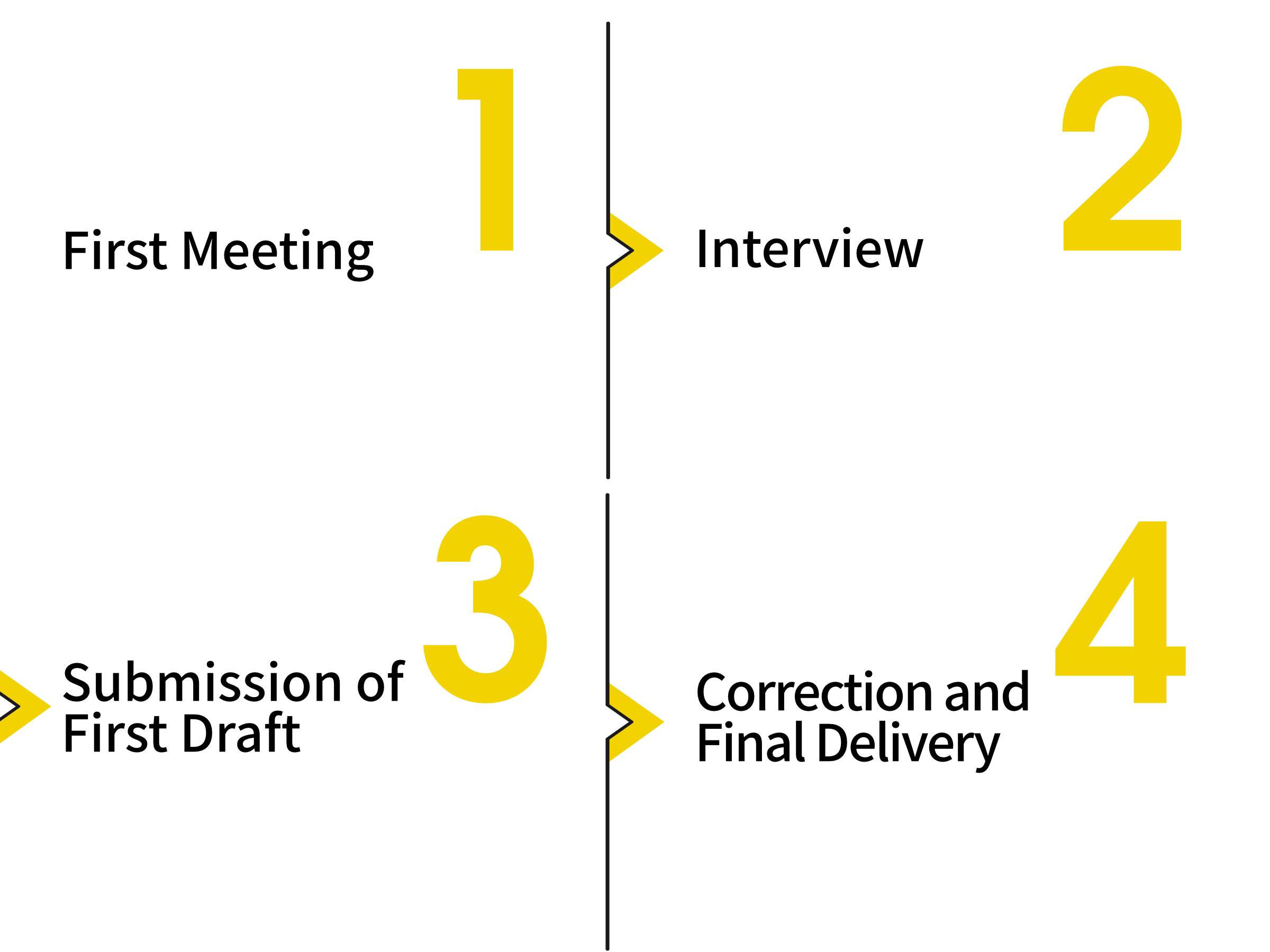 We do Online Case Studies too
In online case studies, interview, we conduct interviews remotely via a web conference system.
There are some merits of remote interviews such as reduction of time spent traveling on the part of the customer, and no need to arrange a meeting place.
It also means we can conduct interviews with the customers from anywhere in the world.
See our track record for this service