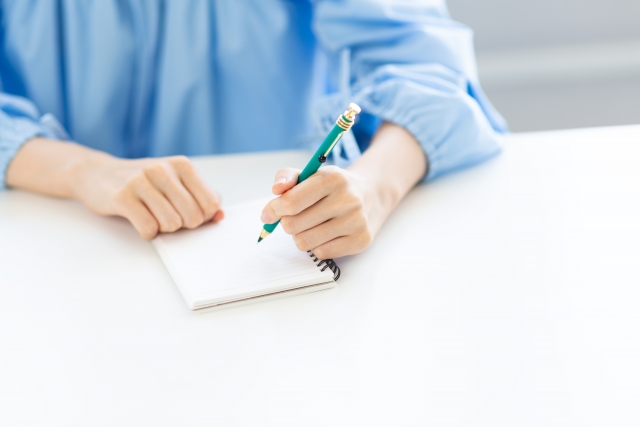 Customer Profile
Major Japanese IT Company
Customer's Goal
・Increase inquiries
・Enhance the credibility of the company and its products
Challenge
The company, engaged in development and sale of cloud-based business software products, had been outsourcing the creation of customer case study content. The objective was to increase the interest of potential customers and bolster the frequency of business negotiations. However, the quality of content had not been satisfactory and the time-consuming process of reviewing and revising drafts had evolved into an operational burden for the company.
What We Did
・In-depth Interviews: ISB Marketing initiated preliminary interviews, leveraging their in-depth understanding of the service content. This facilitated the identification and organization of key points for promotion.
・Questionnaire Development: Subsequent interviews were conducted with the client to gather feedback on pre-introduction challenges and the post-introduction impacts of the service.
・Case Study Article Production: Drawing insights from the interviews, we crafted articles from the vantage point of potential clients.
・Strategic Direction: The production schedule was efficiently managed, and high-quality content was promptly delivered in response to the company's requests.
・In-House Magazine Creation: An internally edited magazine featuring easily comprehensible customer introduction case studies was created. This content not only informed the company about introduction outcomes but also fostered a sense of belonging and increased motivation across divisions by highlighting colleagues' contributions.
Result
・Increased inquiries from prospective customers: Witnessed an uptick in inquiries from prospective customers.
・Enhanced company and product credibility: The credibility of both the company and its products experienced a boost.
・Effective Sales and PR tool: The case study content became a valuable sales tool and an internal public relations asset.